Official Site of the St. Kitts & Nevis
Department of Tourism
---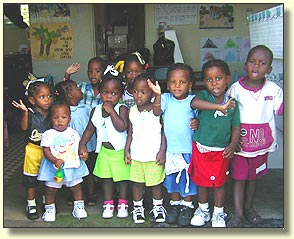 Please share your experiences on St. Kitts & Nevis, either by email to info@interknowledge.com or through the form below. Comments will be reproduced on our Best Bets page for others to read and respond to. We are particularly interested in favorite places on and around the islands, and any interesting stories, experiences or anecdotes about the people of St. Kitts & Nevis. For that community, as well as for those who would like to learn more about this remarkable destination, we maintain a St-Kitts & Nevis newsgroup .
You may also use this form to communicate and ask questions directly to the St. Kitts & Nevis Ministry of Tourism.

---
Click here to see what other readers are saying about St. Kitts & Nevis.
| St. Kitts & Nevis Home Page | History & Culture | Admiral Horatio Nelson | Points of Interest | Brimstone Hill Fortress | Basseterre | Nevis | Charlestown | Beaches | Activities | Diving | Fishing & Boating | Golfing | Eco-Adventures | Travel Tips | Transportation | Accommodations | Restaurants & Nightlife | Calendar of Events | Destination Specialists | Best Bets | Tourist Offices | The St. Kitts & Nevis Browser's Page | Geographia |
---

We love feedback; please contact info@interknowledge.com with any comments, suggestions or questions.
This page, and all contents of this Web site are Copyright (c) 1995-2000 by interKnowledge. All rights reserved.