---
Chile boasts one of the strongest economy in South America. In recent years, the country has been positively booming, bolstered by thriving industries in several sectors. Santiago's major industries include:
Banking
Appliances
Automotive
Cosmetics, Beauty
Laboratories (chemical & pharmaceutical)
Electronics
Food & food processing
Mining
Beverages, Winemaking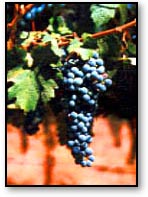 ---
Copyright (c) 1998 - 2010 interKnowledge Corp. All rights reserved.